Odor Agent products are the simplest and most effective of their kind! We pride our products on being easy-to-use so you can focus on the things that matter.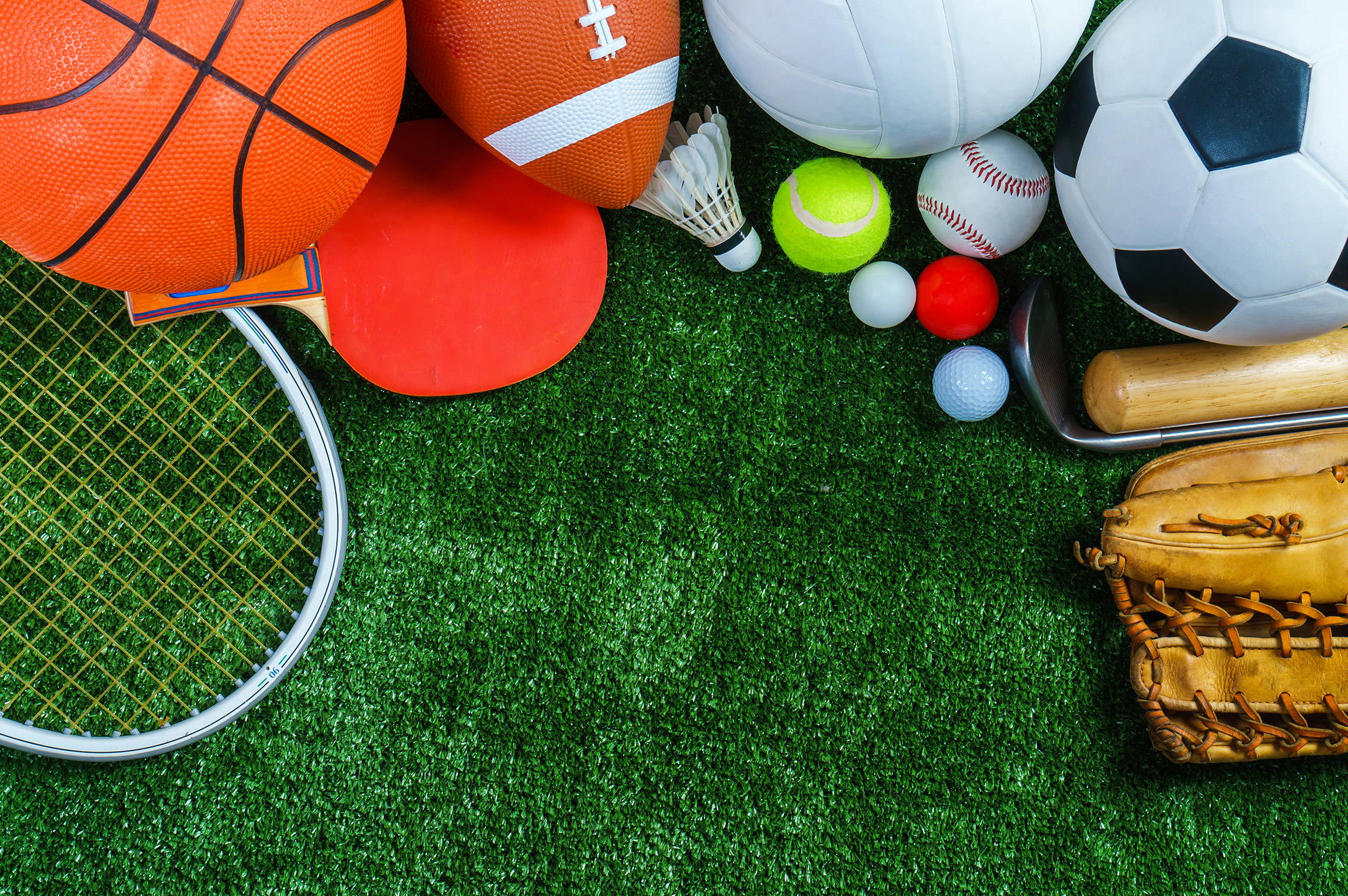 Odor Agent Spray is ideal for use on helmets, gloves, sneakers, protective padding, and more!
Spray thoroughly over the item you wish to rid of odors. Once you have administered the spray, let the item dry completely before next use. You will immediately notice that all odors are gone not just masked!Pro-Tip- If you are using on an item such as gloves or helmets make sure you spray inside the item as well.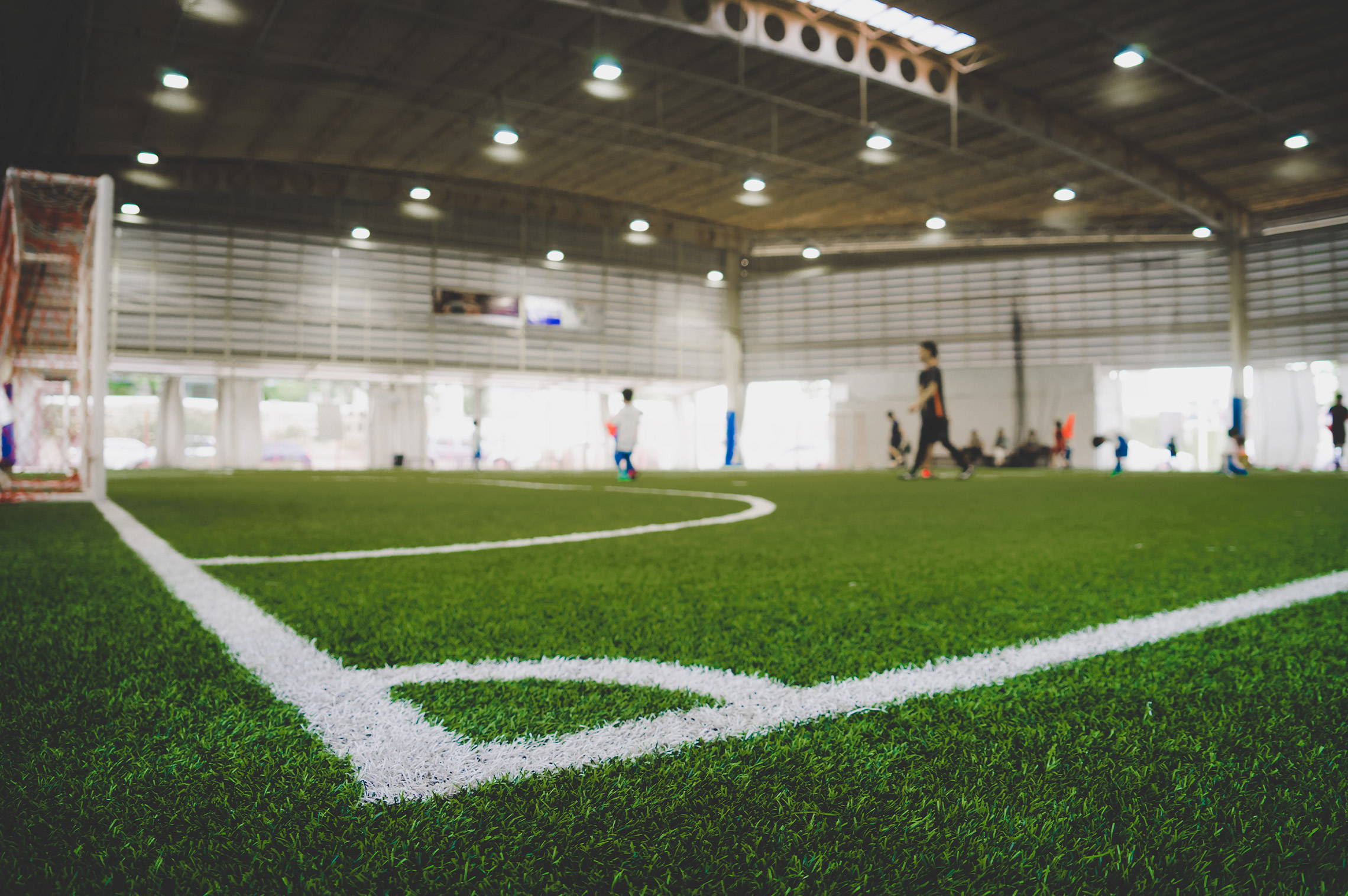 Odor Agent Concentrate is ideal for use on large surfaces such as boxing rings, wrestling mats, turf fields, and more!
Pour one 2 oz. of the Concentrate to one gallon of water into a Pump Sprayer. Spray the solution onto the surface you want to rid of odors and grime. Be sure to thoroughly wet the entire surface area. Let the solution dry completely before using again.
Pro-Tip- Use the Pump Sprayer to ensure that you cover the whole surface and to use the formula as efficiently as possible!